Mapping demo: Batemans Bay to Canberra GPS track
23 April 2022 520 views | .kmz | 7.42 KB | Blog, Tech notes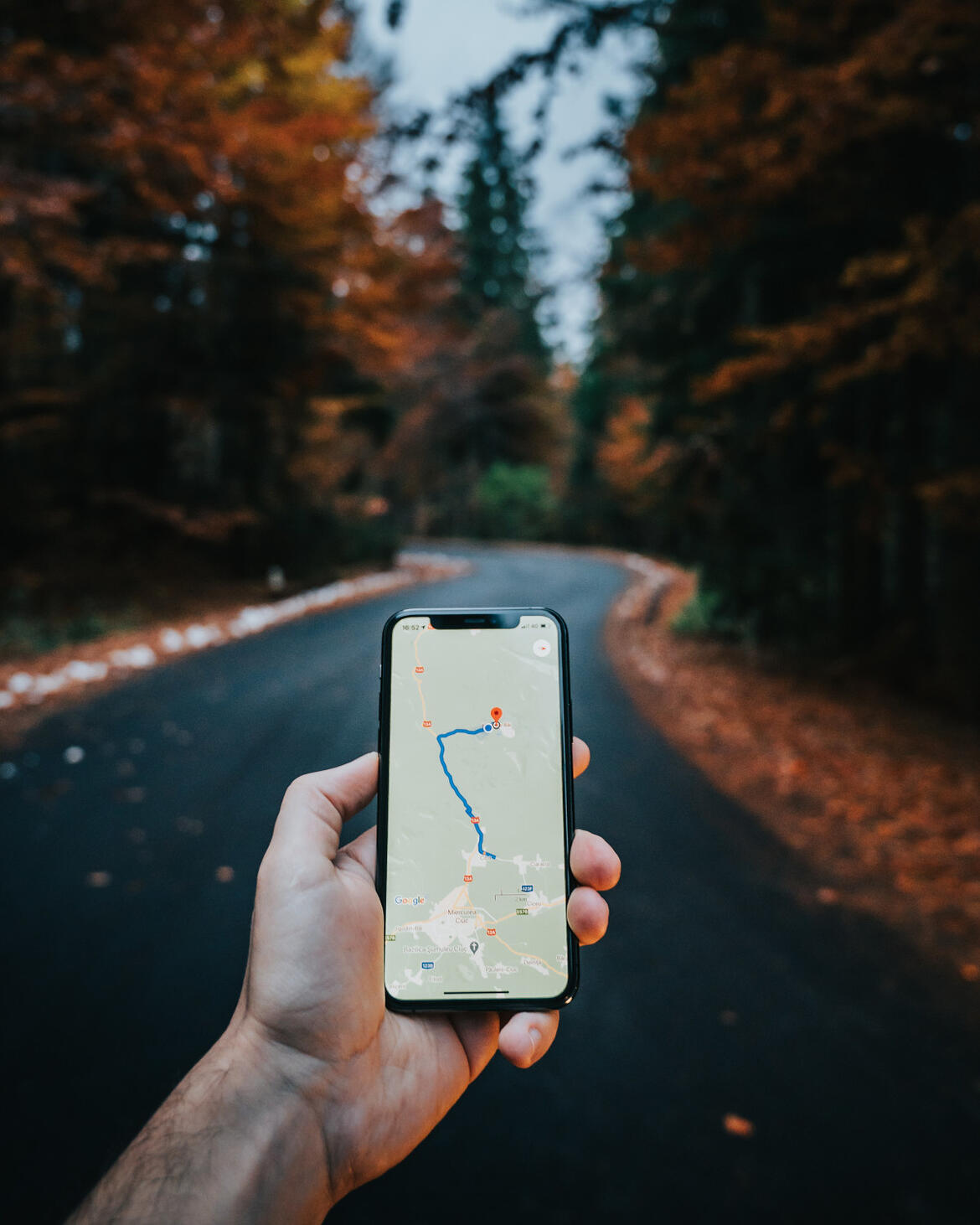 A demonstration of Tuskfish's mapping capabilities. This GPS track was recorded on my Garmin Forerunner 245 watch, as I drove from Batemans Bay on the south coast to Canberra. The map is automatically generated from an exported .kml file of the track, which Google Maps can put bounds around. You just upload the .kml or .kmz file as a media attachment in the content entry form, and the map will be built for you (but you do need to get a Google Maps API key).
This particular track was generated using the 'Track me' function with the 'Automobile' option selected on the Forerunner 245. You can add places of interest and edit the track in Google Earth or Google Maps prior to export (the pins were added in this way). The tracks are downloadable so others can use them on their own devices if they wish, or open them directly in Google Earth.
Some clean up of an exported .kml / .kmz file is necessary, please see the documentation for instructions.
Copyright, all rights reserved.