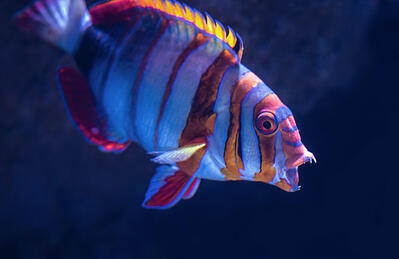 Tuskfish 2.0.7 is a minor update to fix minor bugs and add htmx support to the back end. Download it here:
New features
Back end toggling of content on/offline now uses a htmx call to avoid page reload.
New library
htmx is now available in /vendor. It is only used in the back end admin theme.
Bugfix
Empty expiresOn field now saves as empty string rather than 0.
Copyright, all rights reserved.